Energy Services of Waushara County will be at the library
Thursday October 18 from 1:30- 4:30.
If you would like to make an appointment or if you have question please call 920-787-1830 walk ins are also welcome.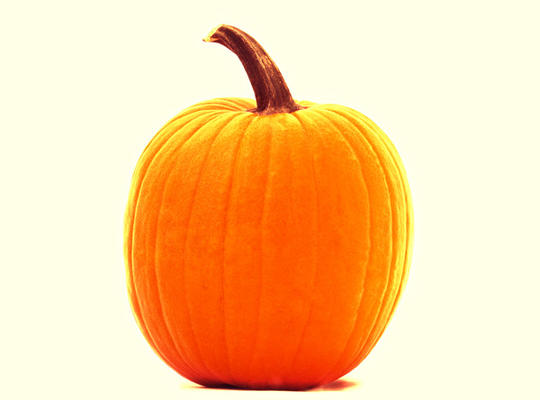 Pumpkin Decorating Contest, October 25 and 26 from 3-6:00 pm Visit the library  to decorate a pumpkin!
Pumpkins will be voted on at the Hancock Community Center on October 27 from 5-7:00 pm there will be 2 age groups, (Under 10 and 10 & over) 2 prizes in eachage group will be awarded.