Galaxy Rock Art - Thursday June 27 at 2:00 pm at the Library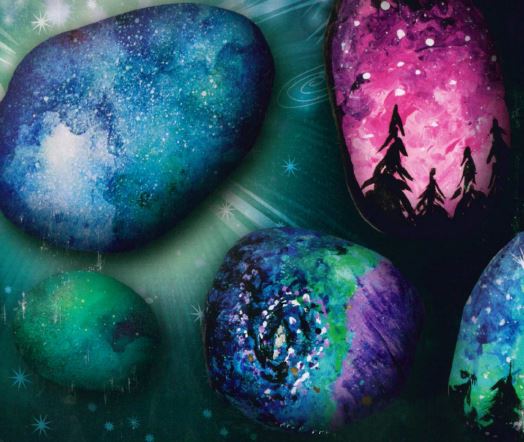 Story time at the Playground!
All are welcome! We will be reading "Aliens Love Under Pants" by Claire Freedman, as well as making an easy craft. Meet at the library at 11:00 am or be at the Hancock Conmmunity Center by 11:15. After the fun, the American Legion Auxiliary will provide lunch!