Fall is officially here, and now that the weather is back to normal, it is time for fall activities at the Library! Begining October 5, each Thursday from 3:30 to 5:00 there will be planned projects at the Library. Kids of all ages are invited to check it out!
October 5th
Take a trip to the Hancock playground for a leaf hunt and some play time
October 12
Make an Autumn art collage
October 19
I-Spy at the Library
October 26
Pumpkin decorating Contest (pumpkins will be provided)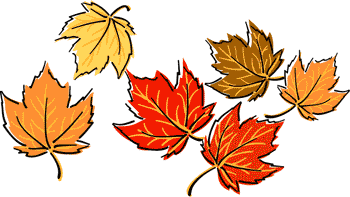 There will be a craft fair planning session
Thursday October 5, 6:00 pm at the library for anyone interested!